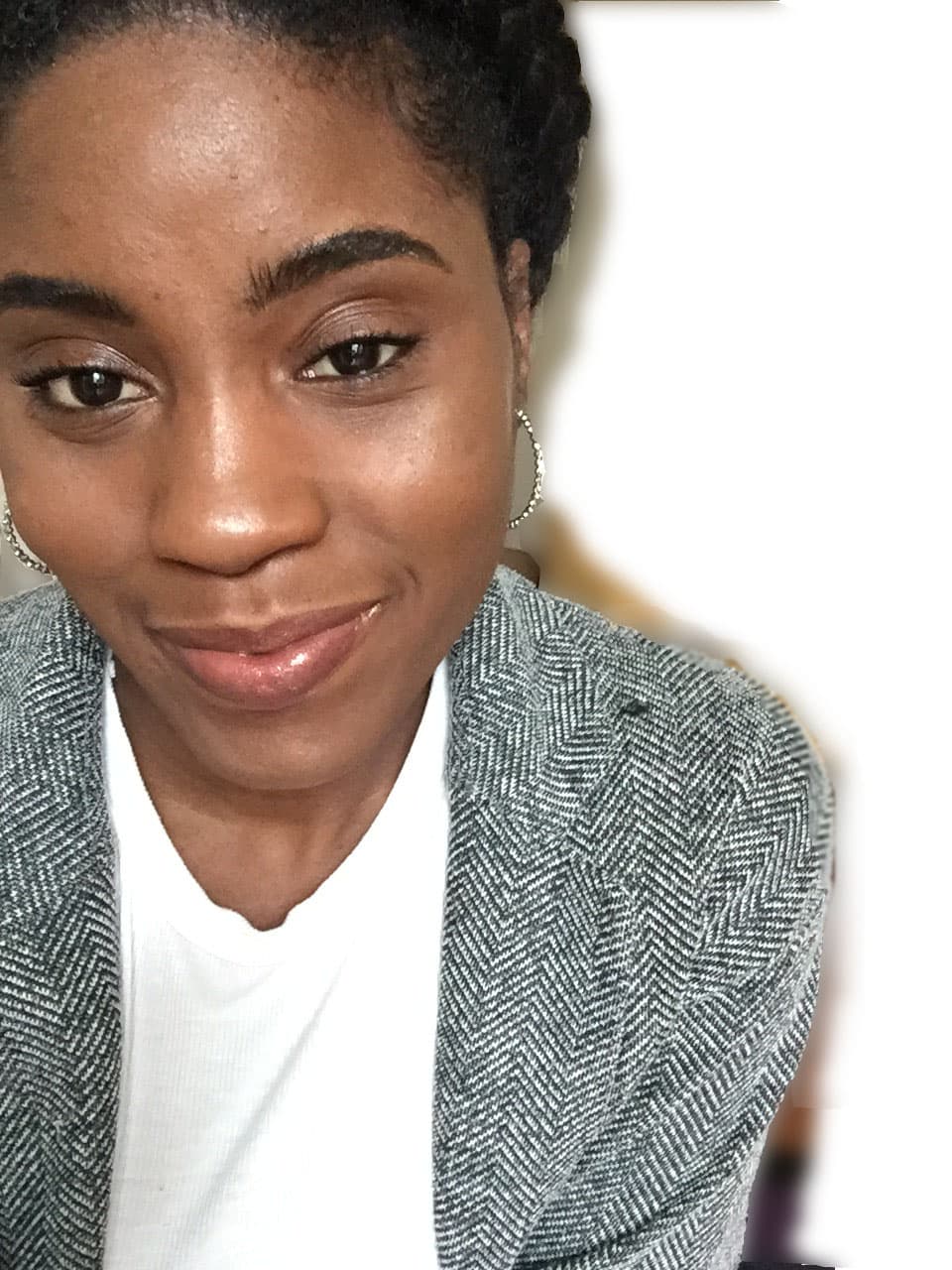 Welcome! I'm Mauricia, a seasoned software engineer passionate about helping engineering teams create efficient and scalable frameworks to launch their MVPs.
I design solutions for systems, workflows, components, and whatever else impacts your team's speed and code quality. With fourteen years of professional experience in the software engineering realm, ten years dedicated to launching successful MVPs, and over a decade of being self-employed, I bring a wealth of expertise for you and your team to leverage.
I am well-versed in cutting-edge technologies, including ReactJS, Next JS, Styled Components, Tailwind CSS, Formik, and more. My proficiency extends to utilizing tools such as Rollup, Webpack, Babel, Storybook, Testing Library, Jest, Mocha, and NPM. Working with various languages, databases, and frameworks, including JavaScript, Node JS, Postgres, MySQL, and Git, has allowed me to quickly architect diverse systems.
Throughout my career, I have had the privilege of contributing my expertise to renowned organizations, such as Goldman Sachs and Salesforce.com, taking on leadership roles in full-stack and front-end engineering. My achievements span streamlining unit testing and code reuse patterns to designing simplified solutions for complex components.
Simplifying complex problems is my forte, empowering teams to work more efficiently. As an architect, I take pride in designing systems that stand the test of time. My commitment to knowledge sharing extends to training engineers and fostering a culture of continuous learning within the teams I collaborate with.
I am excited to leverage my extensive experience to assist engineering managers in creating a systematic framework for launching their MVPs. With my nerdy ELITE mentality, I developed the Straight A's method: Assess, Analyze, Acclimate, Activate, and Adjust to build an ELITE MVP Framework. My approach involves an in-depth assessment, careful analysis, a roadmap to acclimate your team to their new framework, activating the plan, and adjusting where necessary to ensure the framework is a perfect fit. I am dedicated to empowering managers and their teams with the tools to build high-quality MVPs that drive business success.
I look forward to collaborating with you and your team to help you achieve your project goals. I am committed to delivering exceptional results, cultivating a culture of excellence, and igniting growth within your team.
Thank you for considering my services. Let's create something extraordinary together.